Hello !
I am Miroslav, your freelance UX Researcher.
How do you ensure your product makes sense to your customers and achieves your business goals?
Happy to help you easily find the evidence you need.
Services
Fall in Love with My Services
Portfolio
Check Some of My Work
About
No More Wild Guesses
How do you ensure your product or service makes sense to your customers and achieves your business goals? Don't make wild guesses! I'd love to provide you feedback for your website, app or prototype. I am also capable of tracking relevant numbers to show you at a glance how your company develops.
I created UXITICS to combine my background in behavioral and social sciences with my passion to tell stories with data. My role as a user experience (UX) researcher and data analyst is to understand human behavior, strategic goals and business context in order to provide evidence that will improve the experiences of customers and performance of your business.
Due to my 10+ years of professional and personal experience in the non-profit and commercial sector in the Netherlands and beyond, I value highly multidisciplinary, intercultural and friendly connections. My goal is to support entrepreneurs, designers, product owners, marketeers, start-ups or anyone seeking to innovate make informed decisions with UX research and data analytics.
Approach
Informed by Data, Driven by Empathy
I provide human-centered and data-driven approach to map customers' behaviors, needs and motivations through a range of mixed methods feedback techniques. Example of such techniques are usability testing, ethnography, surveys, personas, journey maps, heuristic evaluation etc. 
To assess the performance of a business and provide insightful evidence, I use Power BI, Python notebooks and Excel to show KPIs, performance metrics or conduct multivariate analysis. 
My approach is inspired by Lean and Agile principles according to which product development is rarely linear.  Improvements involve iterative processes executed in sprints by a diverse team. That's why I enjoy working with and for stakeholders from various disciplines and industries. 
Why
People and Technical Skills to Help You Excel
Contact
Let's Work Together
Reach out for any inquiries and I'd be happy to follow up. Fun facts: I speak Bulgarian, English, and Dutch; I love training Japanese jiu-jitsu. You can also follow me on social media.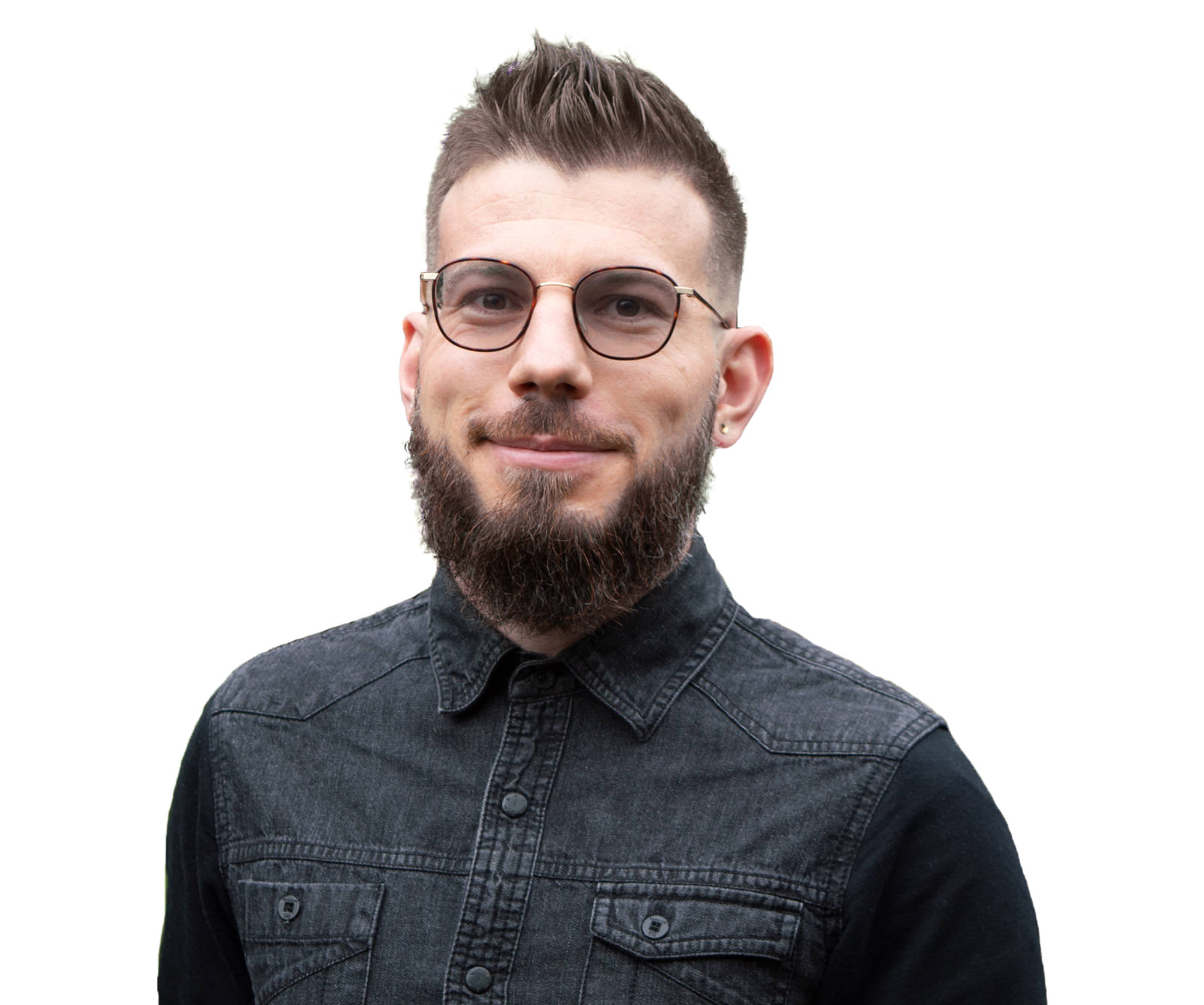 Miroslav Damyanov
UX Researcher